Wood Furniture is a very popular building material that is used in many homes. Furniture made from wood include cabinets, chairs, tables, counter tops, floors, and even dishes.
They are very sturdy and last a long time if one takes care of them. In order to take care of them one must make sure to keep them clean as wood furniture is a high risk of keeping germs.
Disinfecting wood furniture is a bit trickier than you might actually think. Research shows that the average household has a lot of risk carrying germs and bacteria into their homes.
And while we are living in the Covid era, it is very important to make sure that your furniture for your home or commercial residence is kept disinfected. The problem is Cleaning this kind of material requires special care as one can damage the quality of the material very easily.
In this post, I will show you how you can disinfect and clean your wood furniture in the proper way, keeping it gem, bacteria and virus free and keeping it clean
Buy disinfectants: https://dezopharm.kz/
Recommended Cleaning Supplies: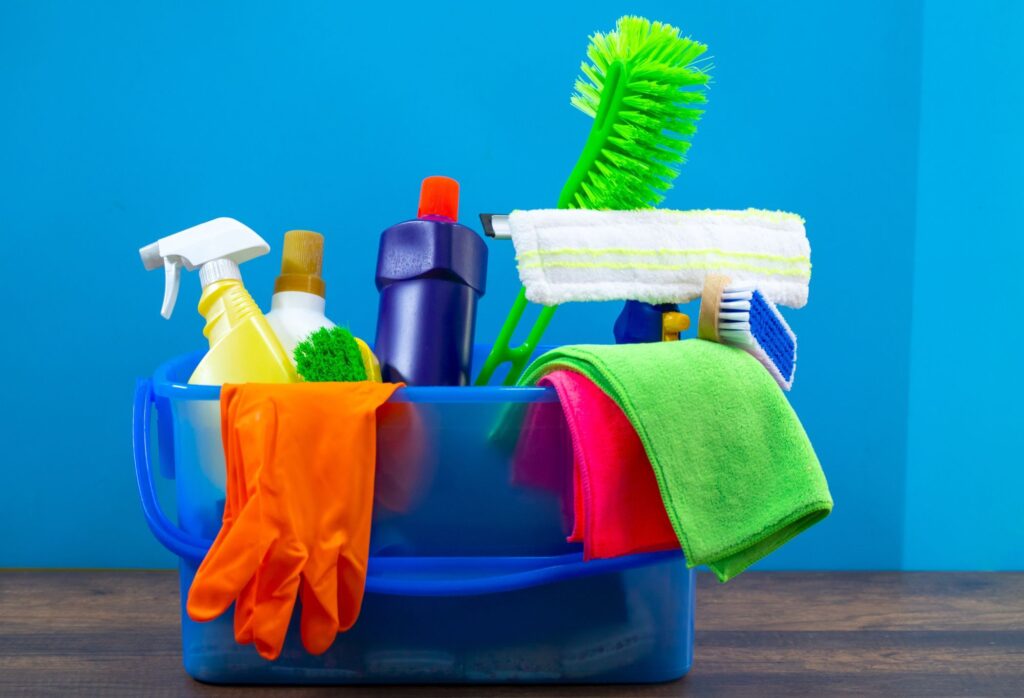 2x Washcloths
Empty Spray Bottle
Dishwasher detergent
Vinegar
Disinfectant
Wood cleaner
Wood wax or oils
Dust The Furniture
For this 10 step tutorial, I will show you how to properly clean and care for your wooden furniture:
Step 1 – First thing is to decide on using something to dust off your wood. You can use a duster or simply a washcloth.
Step 2 – You must do is dust off your wooden furniture with a damp macrofibre washcloth. You may even use a spray bottle to wet the furniture but with just a little bit of water and not too much. Too much water left sitting on your wood furniture will damage the material and leave an ugly mark.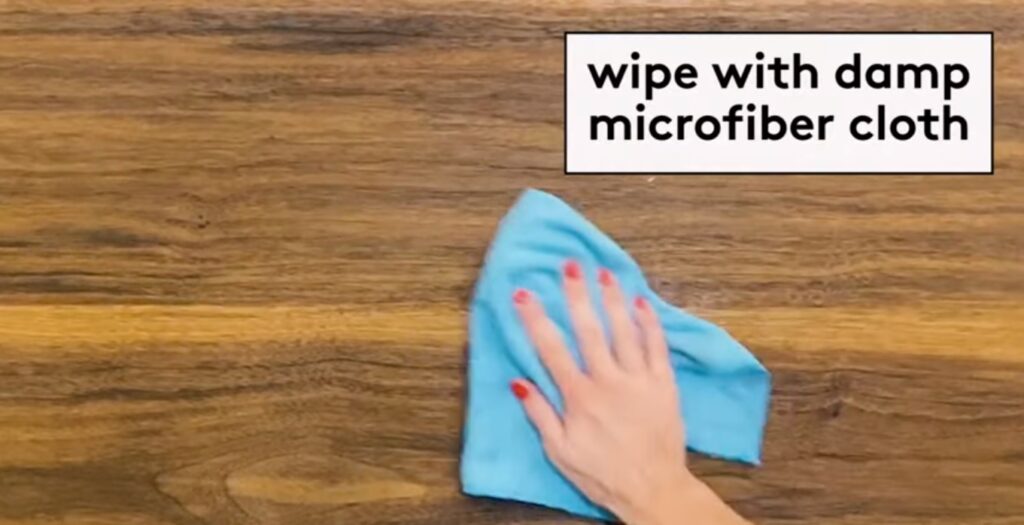 Step 3 – Immediately after, take a second to wash to clothe and completely dry up the wood furniture.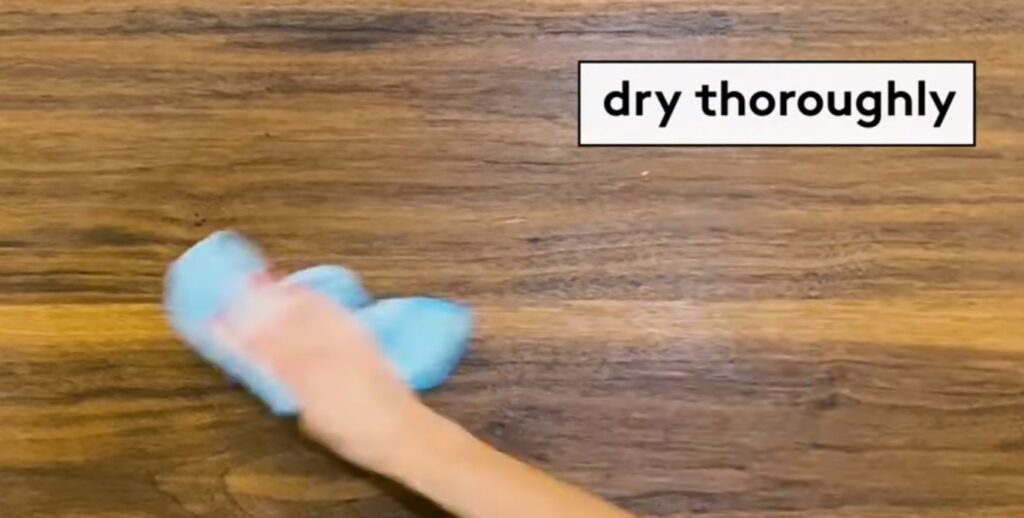 Apply A Disinfectant
Step 4 – Here, you will now remove any additional grime or scum on the wood material. You can use regular dish soap or you can make your own vinegar solution.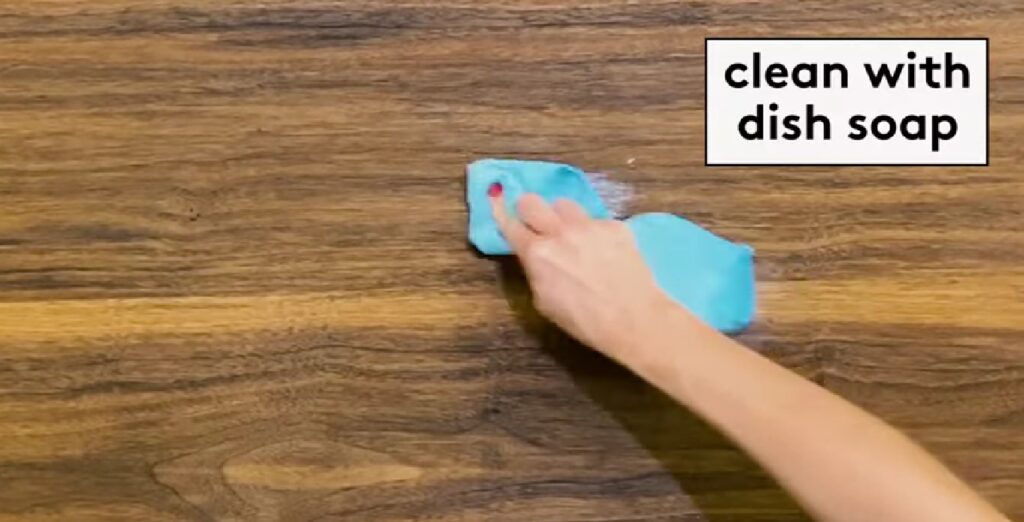 Step 5 – To make your own solution you can add vinegar with warm water and pour it in a spray bottle. You can spray it own the areas you wish to remove any dirt or grime. If you would like you can let it sit for up to 5 minutes. Make sure not to put too much vinegar as it is very acidic and can damage your furniture.
Rinse Off The Disinfectant
Step 6 – Use another damp microfiber cloth as in step one. Make sure that all of the soap or vinegar solution is completely wiped off and the wood is dried.
Apply oil, wood wax or a finish.
Step 7 – The final step is to fully wax or shine the wood with any kind of oil or wood wax.  This helps the wood from losing it's lustrous color and shine. You can use another washcloth and use thin layer to cover the surface.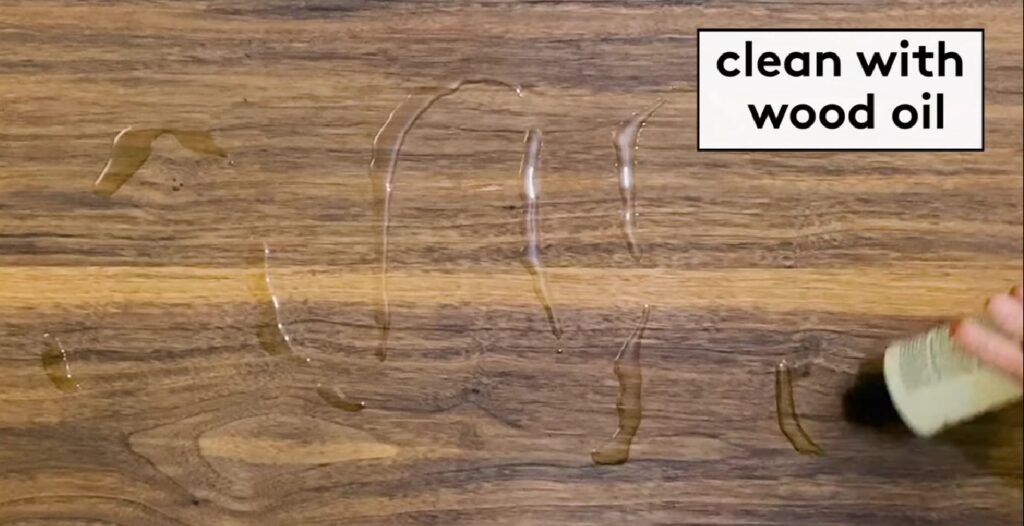 Step 8 – Wait about half an hour for it to dry
Step 9 – Buff or wipe down the table with another washcloth using circular motions. The wood should be nice and shiny like new once finished. It helps protect the surface from scratches and new dirt smudges.
In case you need a video guide, here are two Videos to help guide you on your cleaning: