When summer arrives, many of us opt to spend as much time as possible out on the patio, enjoying the sunshine and fresh air. Not only is it a great place to relax and entertain, but patios are also an extension of your home. This means that they need to be kept clean and tidy if you want them to look good.
While cleaning the patio can seem like an afterthought, here are five simple tips for keeping your patio clean and tidy:
Regularly sweep your patio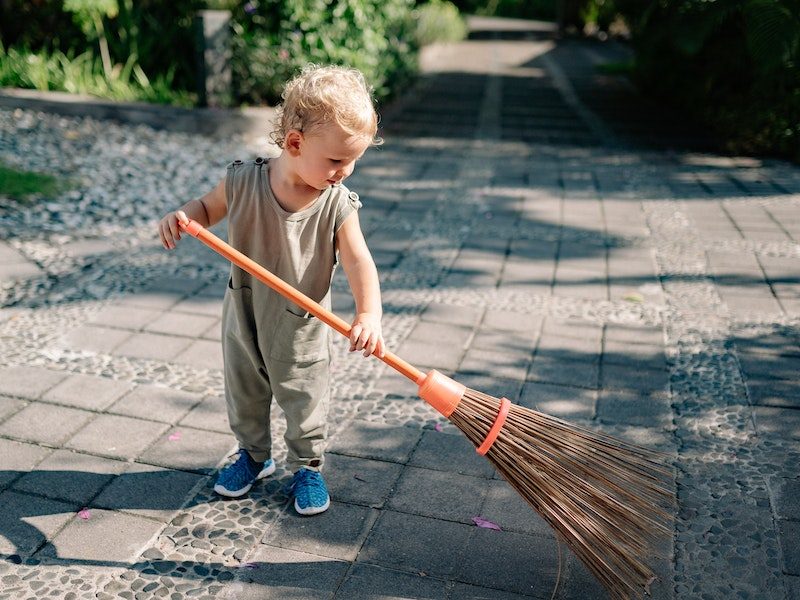 Sweeping regularly is one of the easiest ways to keep your patio looking clean and tidy.
If your patio has a concrete or stone surface, use a broom with stiff bristles to sweep away dirt and debris from the cracks and crevices in between each paver or tile.
Read: Best brooms for concrete and stone surface
If your patio is made from wood, use a soft-bristled brush to remove dirt from between boards. Be sure to sweep away any leaves or other debris that may have accumulated over time too. This will help prevent mold or mildew buildup, which can cause damage over time
Clean up spills right away
If you're eating or drinking outside on your patio, be sure to wipe up any spills right away—especially if they involve food or beverages with strong odors like coffee or wine!
These types of spills can attract bugs such as ants or flies if left unchecked, so it's best to get them cleaned up quickly before they become more difficult (and smelly) problems down the line.
Pressure wash your patio once a year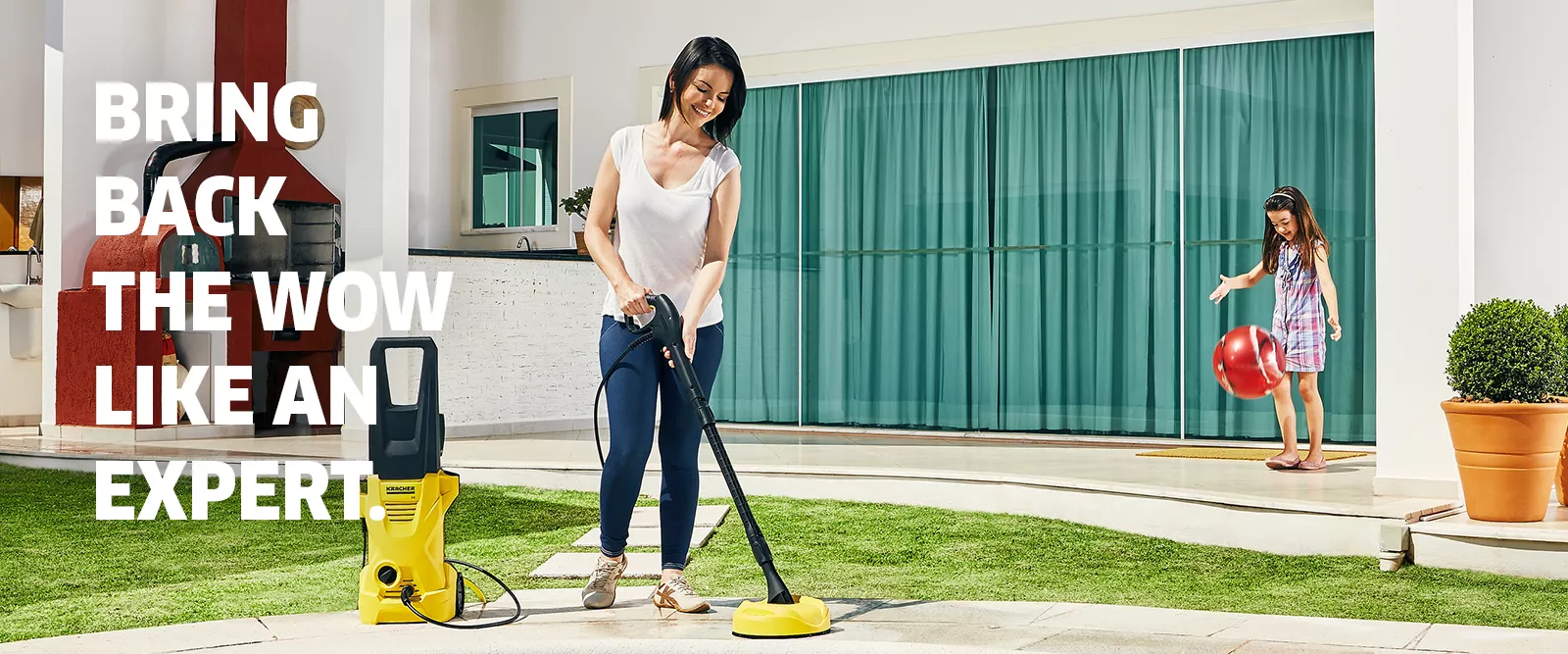 Pressure washing is an effective way to deep clean your patio without having to scrub every inch manually yourself!
All you need is a pressure washer (which you can rent from most hardware stores), some cleaning solution designed for outdoor surfaces (like deck cleaner), and some sturdy rubber gloves for protection when using the washer itself. Make sure you start at one end of the patio area so that you don't miss any spots
Invest in outdoor furniture covers
Investing in outdoor furniture covers is an easy way to keep dust off furniture pieces while they sit outside all summer long! Not only do these covers provide extra protection against dirt and moisture, but they also make it easy for you to just throw them off when it's time for dinner al fresco instead of having to move all of the furniture around yourself each time guests come over!
Just make sure that whatever covers you choose are waterproof so that water doesn't seep through during rainstorms or other wet weather conditions throughout the year.
Clean outdoor cushions and pillows regularly
Outdoor cushions and pillows are often overlooked when it comes to regular cleaning but should still be done at least once per season (or more often depending on how frequently they get used). To properly clean these items, simply vacuum them first with either an upholstery attachment on your normal vacuum cleaner or with an outdoor-specific hand-held vacuum cleaner designed specifically for this purpose (these can usually be found at most home improvement stores). Then spot-clean any stains with warm water mixed with mild detergent before letting them air dry completely and putting them back out on your furniture again!
Following these five simple steps will ensure that your patio stays looking its best throughout summer—and beyond! Make sure not to take shortcuts when cleaning; leaving dirt behind could not only lead to discoloration but also damage over time due to moisture buildup caused by spilled liquids not being wiped away properly in between uses. Ultimately, taking care of your outdoor living space will make sure spending quality time outdoors this season is enjoyable—and worry-free.